OUR BEST SELLERS FOR SKIN CARE
GET YOUR FAVOURITE SKIN CARE PRODUCTS
L'Oréal Paris has developed a range of skin care products that meet the individual needs of your skin on a daily basis. Our high-performance face care products are designed to cleanse, nourish, protect and enhance your skin.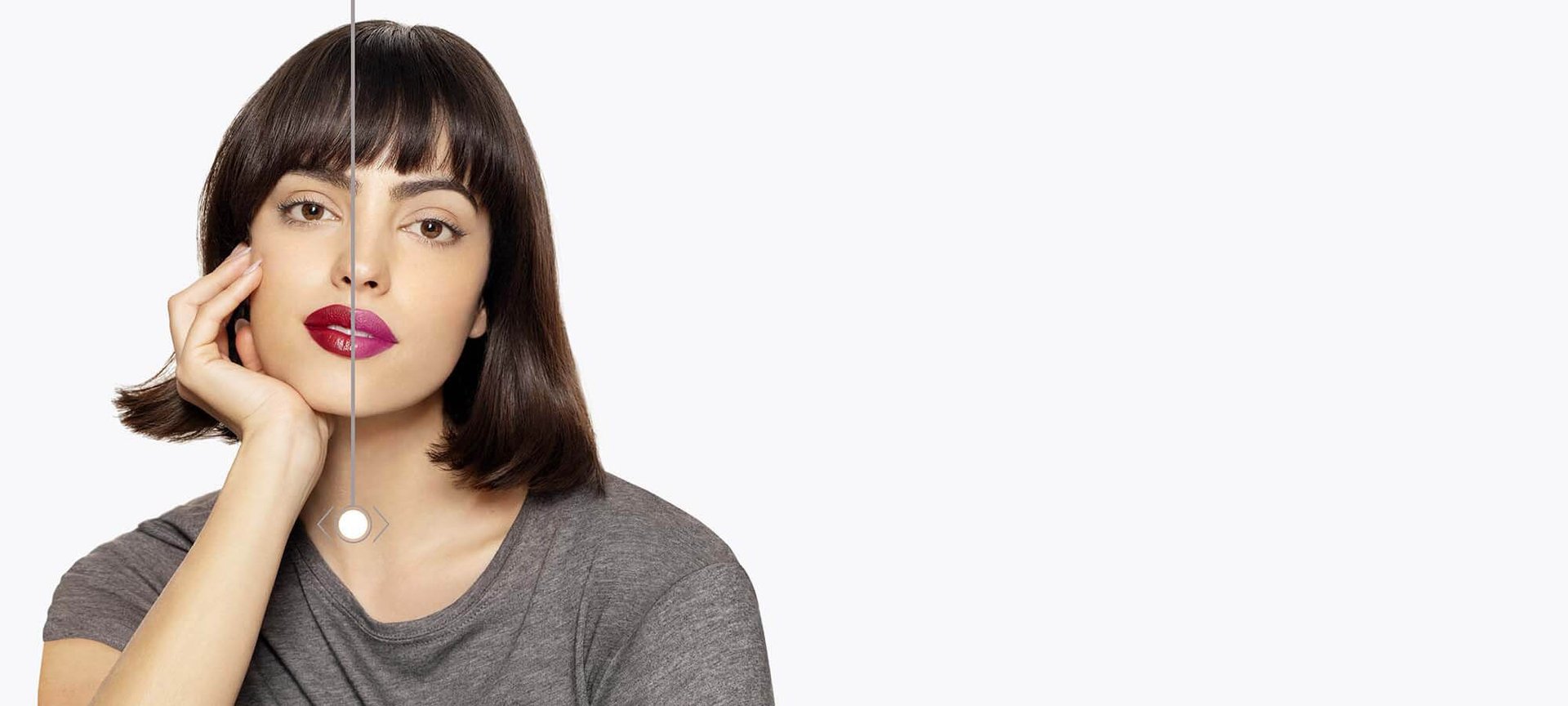 VIRTUAL TRY ON
WANT TO TRY IT ON?
Whether you're changing up your hair colour or trying out a new lipstick, our virtual try-on tool allows you to try on hundreds of shades with zero commitment. Simply click TAP & TRY to find the colour that suits you best.
TRY IT ON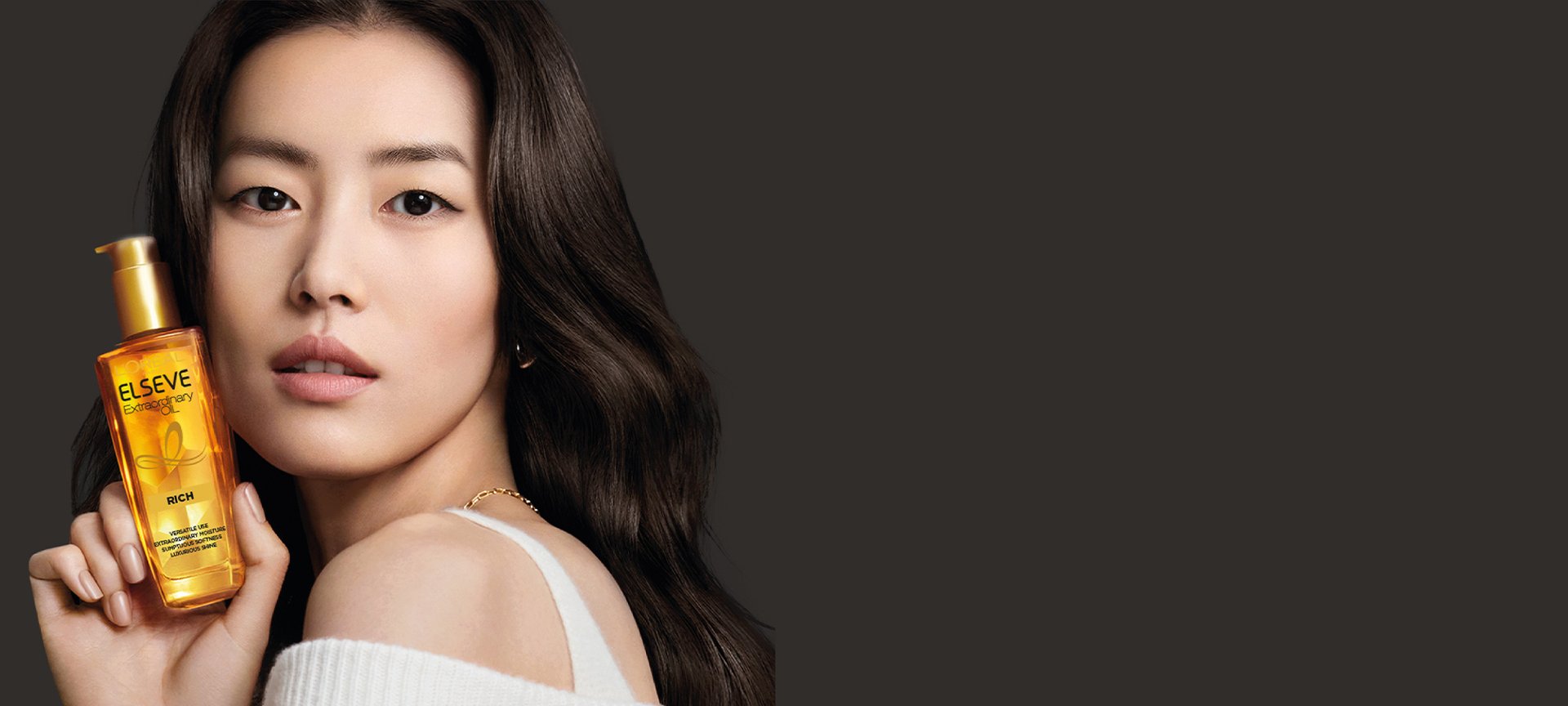 EXTRAORDINARY OIL
INTENSE NOURISHMENT . INFINITE SHINE . GO EXTRAORINARY
Make your hair extraordinary! This 3-steps hair transformation routine is specially created for Asian Hair. Infused with 100% French Essential Oils, it is also Silicone-free, Paraben-free & Cruelty-free.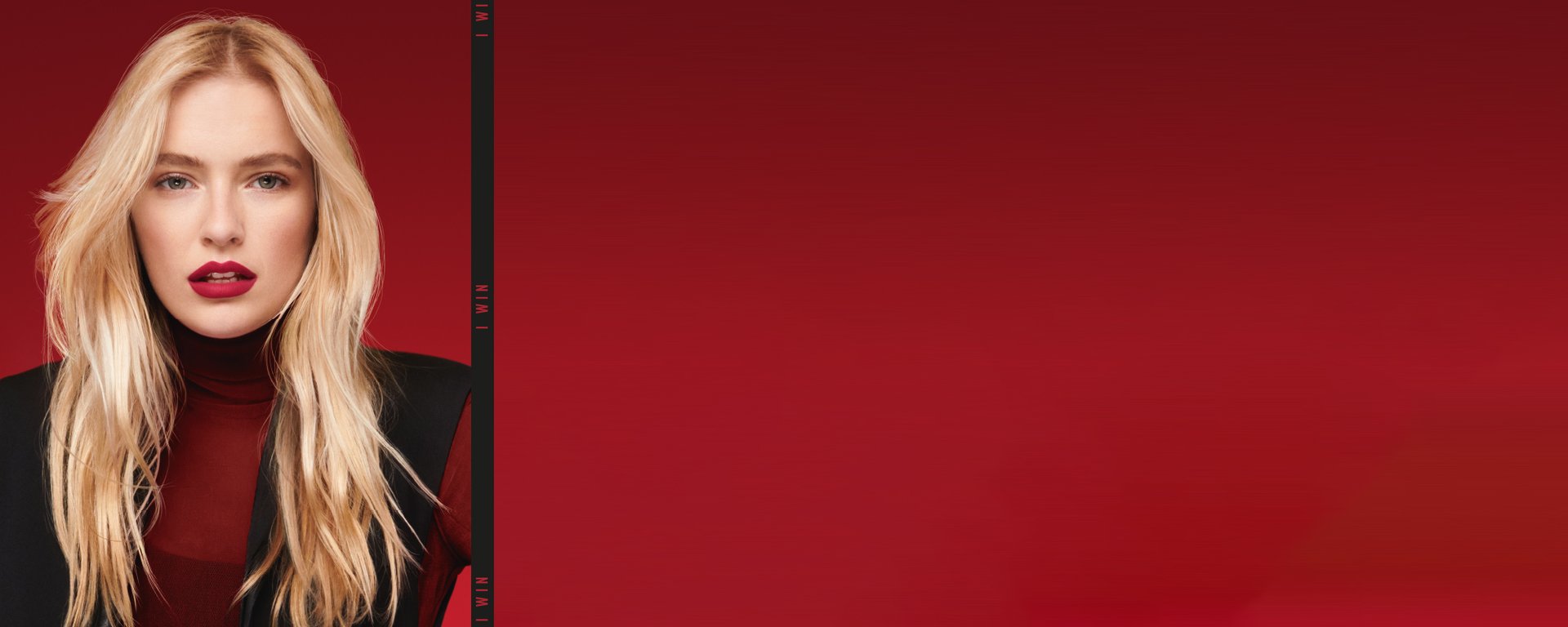 L'OREAL PARIS MAKEUP
COMPLETE YOUR LOOK WITH OUR BEST SELLING MAKEUP.
Whether you need your everyday makeup or you're getting ready for a girls' night out, explore our range to find your match.
FAN FAVOURITES
Our Best Selling Products
See All Products
Gold, Copper, Brownie, here are the inspirations we have !
SKINCARE TIPS & TRICKS
YOUR SKIN DESERVES ITS HAPPINESS!
see all articles
Walk Your Worth

During the Self-Esteem Month, discover the testimonies of those who have drawn strength and success from their weaknesses.

SEE NOW